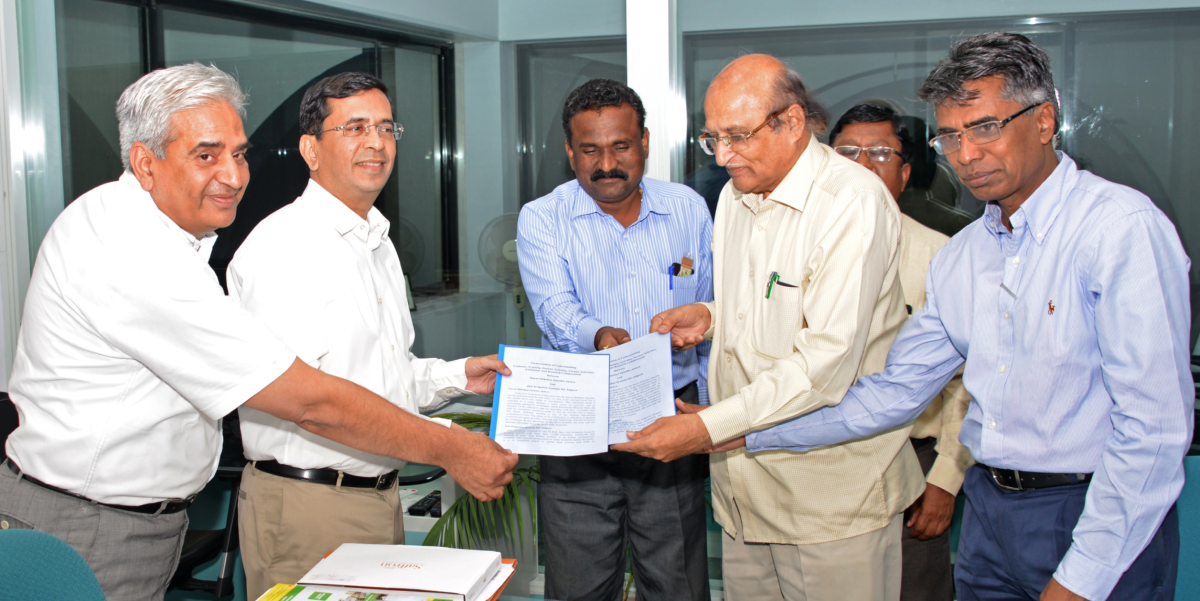 To ensure the efficient realization of this Program, the GRF has entered into MOUs and Collaborations with leading Educational Institutions (collectively having 6000 schools) such as:
1. Rayat Shikshan Sanstha, Satara
2. Maratha Vidya Prasarak Samaj, Nasik.
3. Mahatma Gandhi Shikshan Mandir, Nasik.
4. Swami Vevekanand Shikshan Sanstha, Kolapur.
5. Marathwada Shikshan Prasarak Mandal,Aurangabad.
6. Sayadri Shikshan Sanstha, Savarde, Chiplun.
7. Sarswati Bhuvan Shikshan Prasark Sanstha,Aurangabad.
8. Bharti Vidyapith, Pune.
9. Agriculture Development Trust, Baramati.
10. Mahatma Phule Shikshnik & Samajik Mandal,Chalisgaon.
11. Shri Shivaji Shikshan Santha, Amravati.
12. Shirpur Education Society, Shirpur.
13. Shri Shivaji Shikshan Santha, Barshi.
14. Kasturba Gandhi National Memorial Trust, Indore and others.